Canadian Tire Mega Motocross
«…
Starting
Wednesday Aug 3, 2022
1:15PM-4:00PM
Registration
Click to Register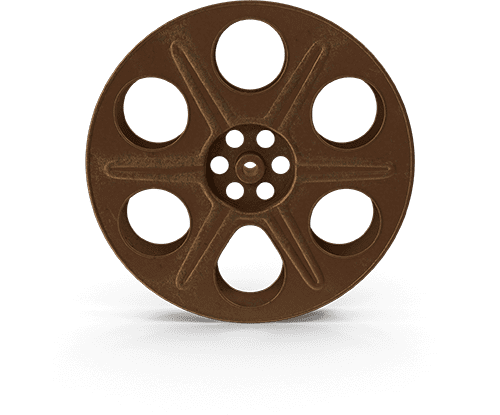 Canadian Tire Mega Motocross
Wednesday, August 3 to Friday, August 5
Lakeshore Drive, adjacent to Okanagan Lake Park
Other sponsors include: Grizzly Excavating; Eckert Electric; Sledgehammer Apparel; and High Roller Energy Drink.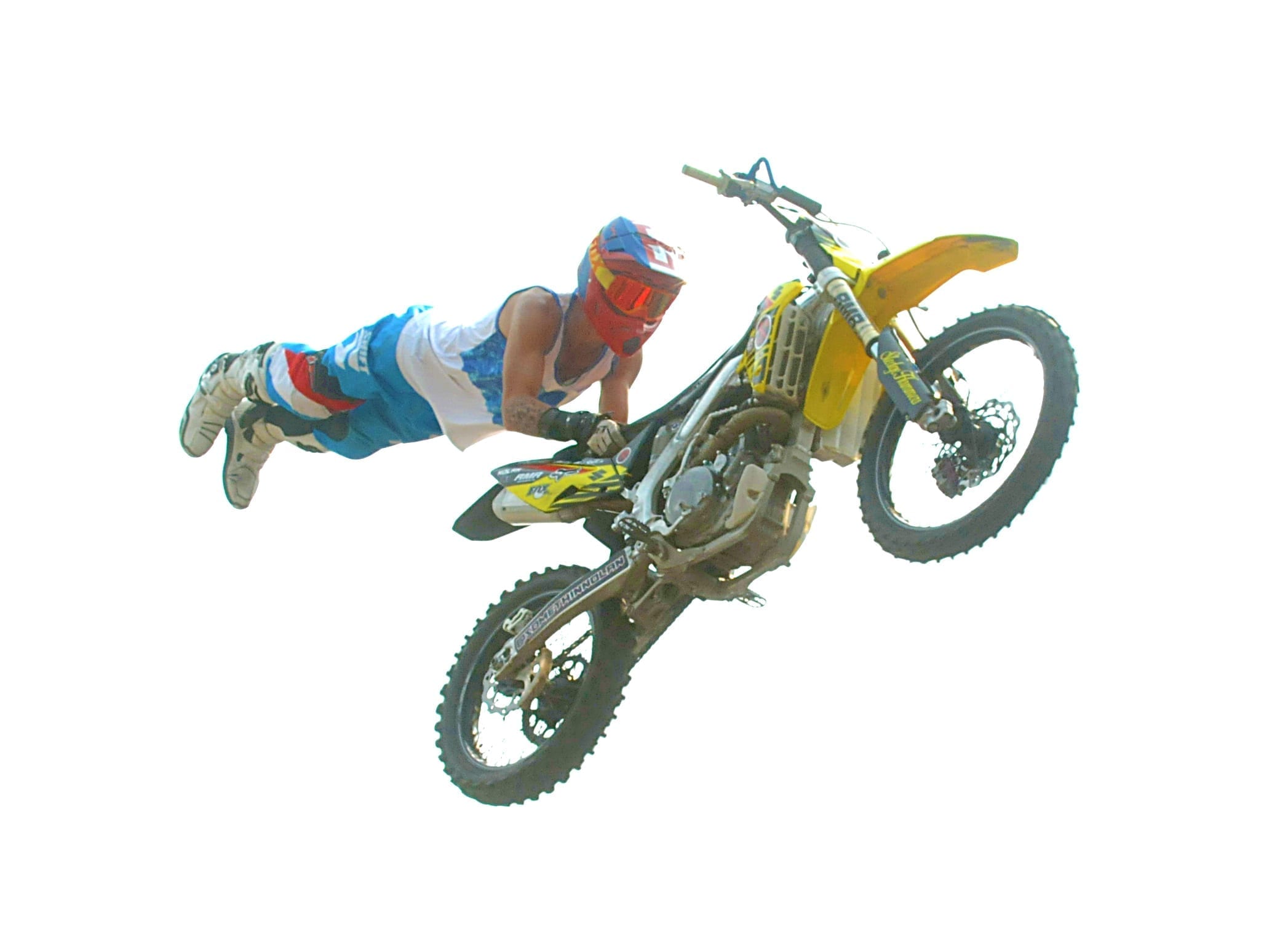 For the past five years, the Canadian Tire Mega Motocross has been one of the highlights of the Penticton Peach Festival. The event is scheduled from Wednesday, Aug. 3 to Friday, Aug. 5 on Lakeshore Drive, adjacent to Okanagan Lake Park.
Several of the top professional riders in Canada will perform amazing tricks off ramps using more than 300 feet of performance space.
Spokesman Derek Rousselle said the Mega Motocross is not a typical street demo. "You'll being seeing things you've never seen before," Rouselle said. "These guys really put on a show."
There will be two shows per day. For show times, check the event schedule on this website. With limited seating, you are advised to arrive early.
Dates + Times
Wednesday, Aug 3, 2022
1:15PM
Wednesday, Aug 3, 2022
4:15PM
Thursday, Aug 4, 2022
1:15PM
Thursday, Aug 4, 2022
4:00PM
Friday, Aug 5, 2022
1:15PM
Friday, Aug 5, 2022
4:00PM