Jennifer Casey Memorial Peach Bin Races
«…
Starting
Wednesday Aug 7, 2024
12:00PM-1:00PM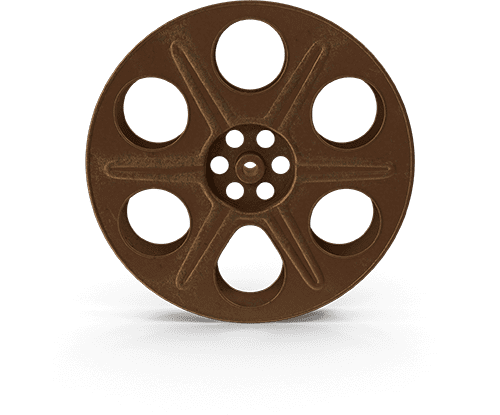 Wednesday, Aug. 7, 2024.
Race starts 12:00 p.m.
Grand prize is a FREE parade entry for the Peters Bros. Grand Parade on Saturday, Aug. 10, 2024 and notoriety!!
To honour Jennifer Casey, a member of the Snowbirds who lost her life while on Operation Inspiration in 2020, Peachfest has renamed one of its long-running events, The Jennifer Casey Memorial Peach Bin Race.  The race is held annually on the opening day of the festival. Jennifer competed, as a member of the Snowbirds Team, in the 2019 Peach Bin Race. Peachfest pays homage to her and to what the Snowbirds represent to Canadians.
We are looking for individuals and companies to partake in the 8th annual Peach Bin Races! Teams sponsor a peach bin, retrofit it with whatever mechanical or aesthetic stylings they see fit then race it down Main Street for glory!
Join us for the kick-off to Peachfest.
Registration
Deadline: July 26, 2024 – Teams to be registered with the Downtown Penticton Association. The registration form is found at the bottom of this page.
Bin Pickup: bins are provided by request and based on availability. New teams will need to find their own peach (apple) bin for the race. Please call to arrange pick-up at 250-493-8540
Want to get creative? You can build your own bin! The dimensions to follow are four feet by four feet and three feet deep.
Race Day: Wednesday, Aug. 7, 2024
Line up: noon
Race Start: 12:15 p.m.
Entry Fees
Entry Fee: $50 (plus GST) – which includes advertising for their company at all upcoming events leading to PeachFest
Rules and Regulations
No motorized vehicles
Someone must ride in the Peach Bin
Helmets must be worn while riding in Peach Bin Races
No food or glass bottled drinks during the Peach Bin Races
Submit payment with application (Visa/MC, e-transfer, cheques, cash – cheques payable to Downtown Penticton Association)
The Peach Bin races are sponsored by the Downtown Penticton Association.  Fill out the entry form below OR print off the form and either: drop it off at the Downtown Penticton Association office at #3-212 Main Street, or scan and email it to [email protected].  For more information call 250-493-8540 or email [email protected].
The grand prize is free parade entry for the Peters Bros. Grand Parade on Aug. 11, 2024. The Downtown Penticton Association will donate all the entry fees from the Peach Bin applicants to the winner's charity of choice!
Dates + Times
Wednesday, Aug 7, 2024
12:00PM
Events
At Peach Fest 2024