Join us
Aug 7-11, 2024
Five days of FREE Family Fun!
Penticton Peach Festival is an annual South Okanagan Valley tradition, which began in 1947, to celebrate the peach harvest in Penticton, British Columbia, Canada.
Events
At Peach Fest 2024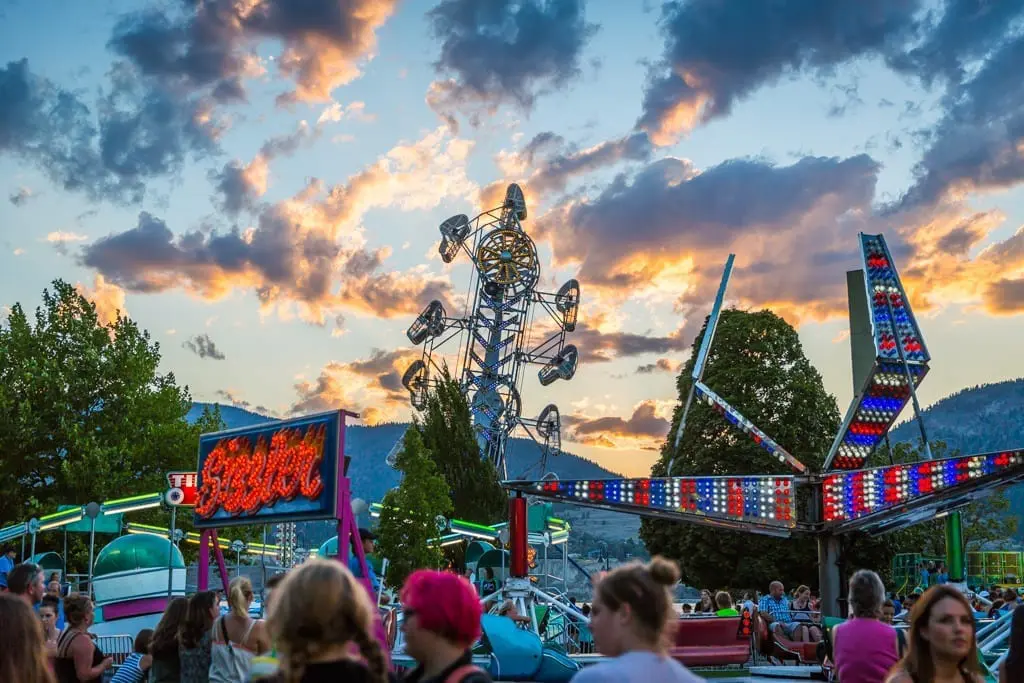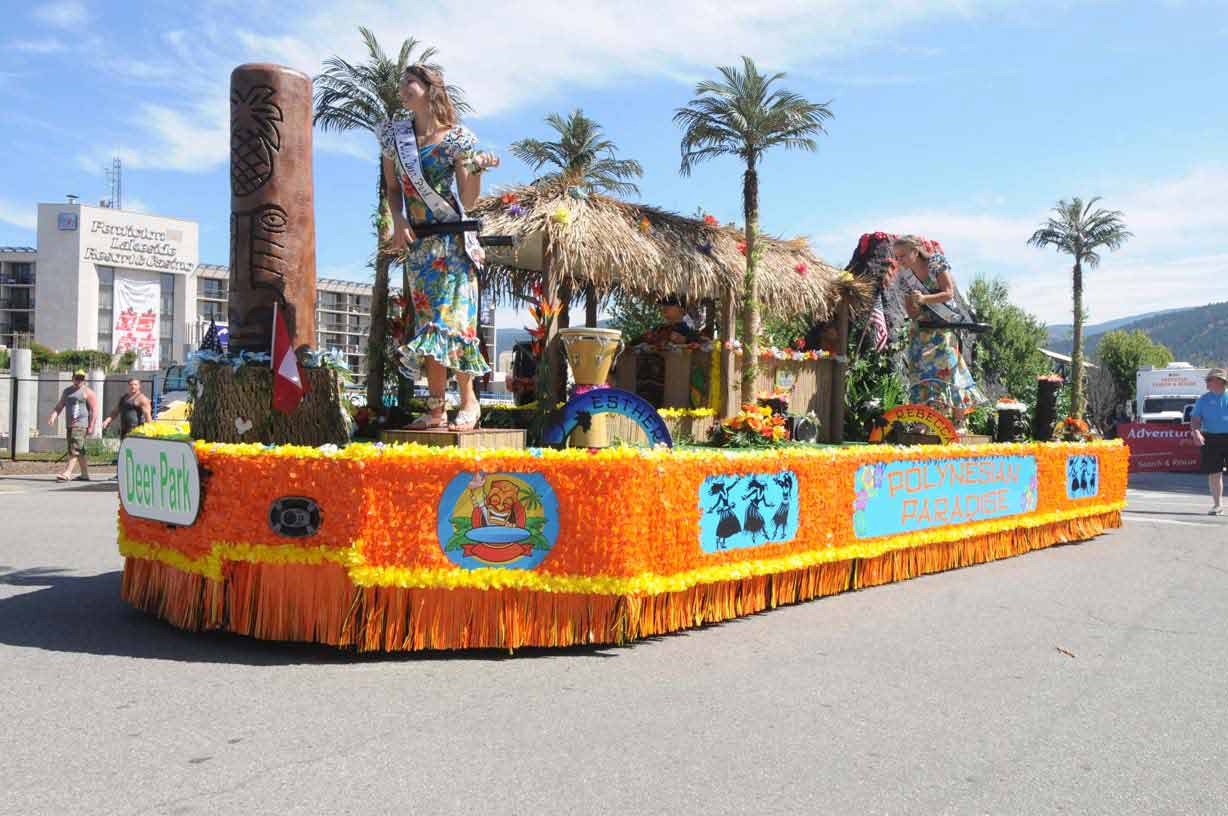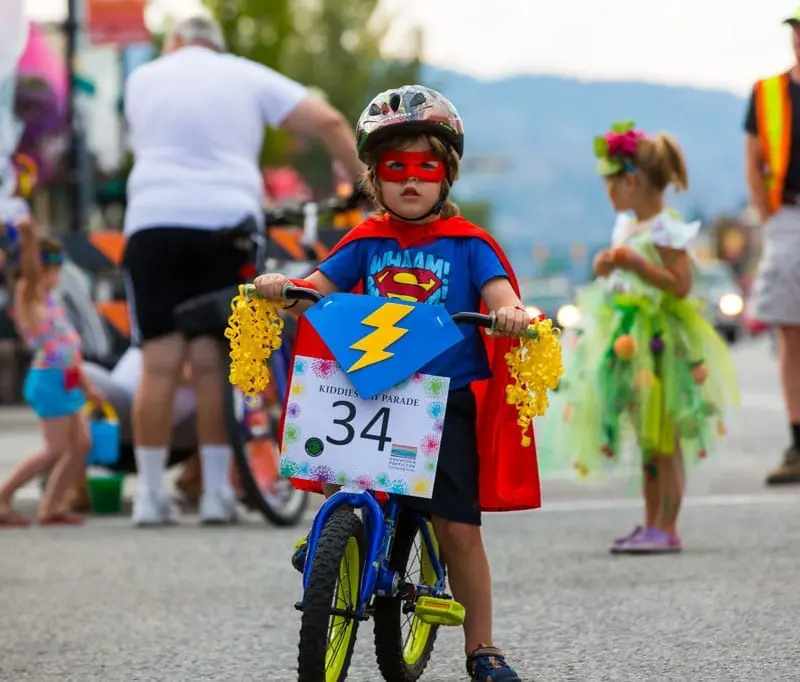 FAQ'S
Where can I find the Entertainment schedule?
Penticton Peach Festival runs from Aug. 7-11, 2024 and the entertainment schedule will be announced in early 2024.
When is Penticton Peach Festival held?
Penticton Peach Festival always begins the Wednesday after the B.C. long weekend and closes after the last act on the following Sunday. The 76th Peach Festival takes place Aug. 7-11, 2024.
What does Peach Festival cost?
We do not charge an entry fee to any of the parks.
Where in Penticton do I find the events?
Penticton Peach Festival is held in several locations within Penticton:
The Peter's Bros. Paving main stage and vendors are located in Okanagan Lake Park (86 Lakeshore Drive E).
Shooting Star Amusements are located in Rotary Park (Lakeshore Drive, near the Peach on the Okanagan beach) and information on prices can be found on their website.
The Sheila Bishop Memorial Wooden Bat Slo-pitch tournament is held in Lion's Park (198 Warren Avenue).
The Home Hardware KidsZone is located in Gyro Park (55 Main Street) and runs Aug. 9 to 11 from 9 a.m. to noon.
The SandCastle Competition is held on the Thursday afternoon at Skaha Beach, near the sundial (east end of the beach). Registration is between 4 p.m. and 4:30 p.m. at Skaha Beach on the afternoon of the competition.
The PeachDuro for Mountain Bike and E-Bike Riders will be held at the Three Blind Mice Trails in Penticton.