RPR Heating & Air Conditioning PeachDuro
«…
Starting
Sunday Aug 11, 2024
8:00AM-5:00PM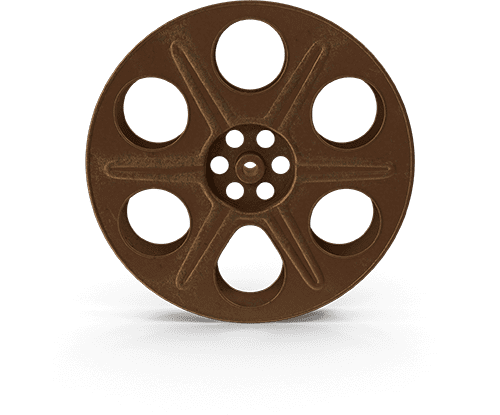 Come join us for this awesome one-day event. PeachDuro racing happens on Sunday, Aug. 11 in the fabulous Three Blind Mice trail network and finishes up with awards and social at Origin Wines, located at 1268 Riddle Rd.
Visit the Trailforks event for the course layout and description.
The RPR Heating & Air Conditioning PeachDuro, is an enduro style event is going to be perfect for intermediate riders ages 12 and up (all riders under 18 MUST have written guardian permission and signature). There will be a "for fun" category (short course, two timed stages) and a paid entry "open" category (long course, five timed stages) for more competitive riders. Registration fee for the long course is $98 and $73 for the short course. NEW: The PeachDuro is now accepting E-Bike entries!
Registration includes: Entry, swag, and good times on bikes!
If you plan to race, please register online before the event. This helps us ensure there are enough timing chips and swag for everyone. This event is capped at 200 people. Don't miss out, register today! All riders must purchase a Penticton and Area Cycling Association (PACA) membership prior to the race. This is for insurance purpose. Memberships can be purchased at www.bikepenticton.com.
For more information about the RPR Heating & Air Conditioning PeachDuro email [email protected]
Dates + Times
Sunday, Aug 11, 2024
8:00AM
Events
At Peach Fest 2024