«…
Starting
Friday Aug 9, 2024
7:00PM-9:00PM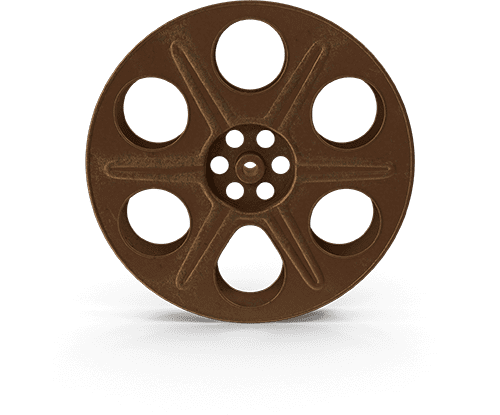 Pageant Night is on Aug. 9, 2024 at 7 p.m. at the Cleland Theatre located at 325 Power St.
Congratulations to Queen Val Vedette The 76th, Miss Penticton 2023/2024 Annika Neill and Princess Elena Collins. As well as our new 2023/2024 Miss Congeniality Holly Zimmer.
The Miss Penticton Pageant started in 1948 when Miss Beverly Ann Young was crowned as the first Queen Val Vadette. Since those early days, the Miss Penticton Pageant has become a development program for young women, teaching confidence in public speaking, encouraging self-esteem, boosting community involvement and creating ambassadors for Penticton. The Miss Penticton program has strong ties to the community and continues to be an iconic program that promotes confident young women, the Peach Fest and the City of Penticton.
The title of Queen Val Vadette was created by combining three peach varieties – Valiant, Veteren and Vedette. Hence Queen Val Vadette is also known as the Peach Queen, for the Peach City!
The program consists of a Debut Night where the candidates also make a sponsor speech thanking their sponsors for their support and community contributions. Next is a Talent Night where the candidates will choose to demonstrate a talent they have. This is an exciting night where talents can range from singing and dancing, to hockey, skiing and cooking! The possibilities are endless. After Talent comes Speech Night, where the candidates must give a longer memorized speech on a topic of their choosing. Finally, the program ends with Pageant Night where the new Miss Penticton and her two Princesses are crowned in time for the Peters Bros. Grand Parade the next day! All events are open to the public.
The Candidates Program runs from January through to August. Candidate meetings are held every Tuesday night. At these meetings there will be various guest speakers to share knowledge and help the candidates develop life skills. These meetings are also used to help the candidates practice for their various public speaking events.
To be eligible to become a candidate, you must be a female, full time student in either grade 11 or 12, and be living full time in Penticton. An information session is held in the fall at both of the high schools.
If you are interested in learning more about the program, being a candidate, a sponsor or a volunteer, please feel free to email the Miss Penticton Committee at [email protected]. Thank you for your support and we hope to see you out at our next event!
Dates + Times
Friday, Aug 9, 2024
7:00PM
Events
At Peach Fest 2024