Peters Bros. Grand Parade
«…
Starting
Saturday Aug 6, 2022
10:00AM-11:30AM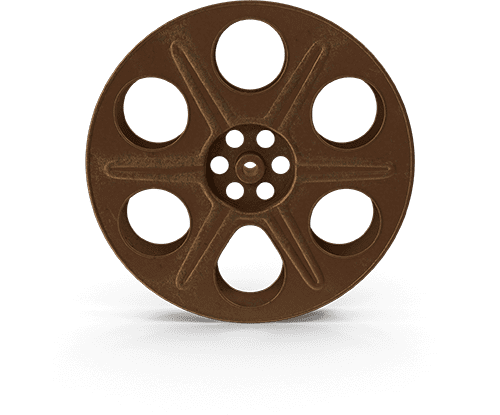 Saturday, Aug. 6, 2022. Starts at 10 am on Main Street and Eckhart Avenue
The Peachfest Grand Parade is proudly sponsored by Peters Bros. Construction Ltd.
Plan to come early to get your spot and watch them and bring along non-perishable food items to be collected by the local food bank to help fill their need. Our parade is the largest in B.C.'s interior and is about an hour and a half long!
Welcome to the largest parade in the B.C. Interior. Young and old, everybody loves a parade and we have everything that makes a parade special: Floats from across B.C. and Washington State, marching bands, dancers, gymnasts, musicians, clubs, associations and clowns.
The parade begins at 10 a.m. at Main Street and Eckhardt Avenue. Participants move north on
Main Street, turn left on Wade Avenue, right on Winnipeg Street and left on Lakeshore Drive, ending at the Rose Garden car park.
The Peters Bros Grand Parade application form can be completed and submitted online. Scroll down to the application form below.
The cross streets are barricaded to prevent accidents with parade participants and volunteers will be at every intersection on the parade route to ensure traffic is properly routed. Also, parking is not permitted anywhere on the parade route. Vehicles found on the parade route will be towed by Penticton Towing to 325 Power St. (Community Centre parking lot), 250-493-1991.
Why not get downtown early and enjoy a Pancake Breakfast courtesy of the Penticton Elks Club. The Elks feed hundreds of visitors at the Elks Hall on Ellis Street between 7 and 11 a.m. Every guest is welcomed and special to the Elks who offer this opportunity to enjoy a pancake breakfast at Penticton Peach Festival every year. The Elks Club is located at 343 Ellis Street, 250-492-2949. The local food bank is asking parade attendees to bring along non-perishable food items that they will collect along the route to help fill their shelves.
This is a big parade, lasting about an hour and a half, so bring your sunscreen, a hat, a chair and find a spot to enjoy it all!
Registration
Entry form deadline Friday, July 24, 2022
One person from each entry must register their attendance at the registration table between 7 and
9:30 a.m. at the Penticton Library/Museum car park, 785 Main Street, on parade day (Aug. 6 2022)
Rules
Entries to be judged can set up between 7 and 8 a.m.
Judging will begin at 8 a.m. and finish at 9 a.m.
IMPORTANT: Please read the full list of rules and regulations, available at the downloadable registration form, or by clicking here.
Dates + Times
Saturday, Aug 6, 2022
10:00AM