«…
Starting
Wednesday Aug 7, 2024
4:00PM-10:00PM
Registration
Click to Register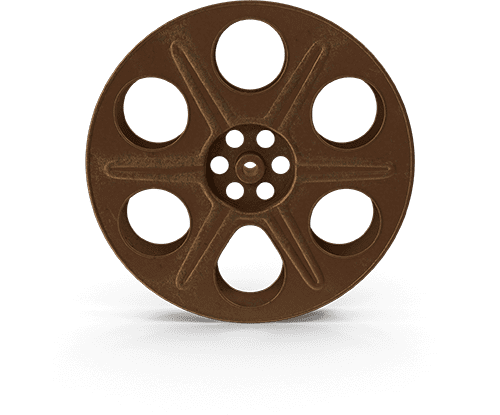 Shooting Star Amusements will be in Penticton on August 6-11, 2024.
Lakeshore Drive and Martin St Penticton, B.C.
Fun rides, games, food and drinks for kids big and small!
For more information, visit Shooting Star Amusements!
*Please note that closing hours vary, based on weather and guest attendance.  Please ask at the ticket booth for closing hours before you purchase your tickets or wristbands.*
Wristbands are available everyday!
No time for wristbands? Just here for a ride or two? Everyday ticket prices available at the ticket booth
TIP: Save time and money when you buy tickets in books
TIP: Take advantage of the special wristband days by Liking and sharing the Shooting Star Amusements Facebook page.
Taxes have been included in all ticket and wristband prices
Shooting Star tickets are non-refundable – however they never expire and may be used at any of our events!
Wristbands are non-refundable and may only be used on the day of purchase.
Note: When it rains not all of our rides are operational. Please be sure you check the weather conditions before purchasing a wristband as wristbands are non-refundable. Please also check the ticket booth window for closing times!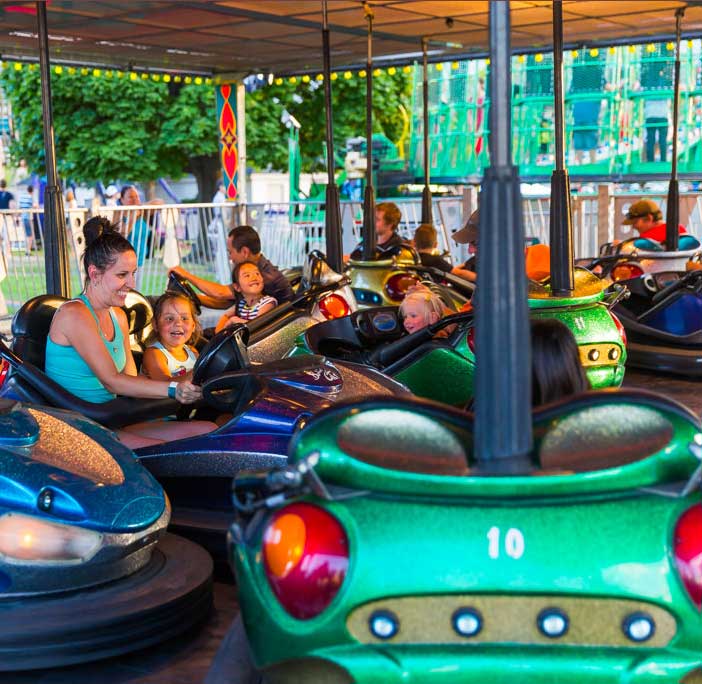 Dates + Times
Where & When
Lakeshore Drive and Martin Street Penticton, B.C.
Midway (Wednesday until Friday) open at 4 p.m.
Midway (Saturday and Sunday) open at 11 a.m. and noon
Closing hours are relative to weather and crowd conditions
Events
At Peach Fest 2024