Kim Mitchell will continue his Rock 'n' Roll duty in Penticton this summer as the headliner for the opening night of the Penticton Peach Festival on Aug. 9.
"Thanks to the sponsorship of Peters Bros. Paving, we are able to bring Canadian legend Kim Mitchell back. We're really excited to have him return as the last time he was here, in 2018, he drew one of the biggest crowds in PeachFest history," said Peach Festival entertainment director Don Kendall.
Earning international acclaim in 1984 with the classic hit Go For a Soda, Mitchell has an enviable pile of accolades with five platinum and three gold albums, major awards with classic hits like Patio Lanterns, Rock N Roll Duty, Easy to Tame, Rockland Wonderland, I am a Wild Party and All We Are. In total, he has 20 singles charted in Canada, won three Juno Awards, sold over 1.5 million records in Canada and was inducted into the Canadian Songwriters Hall of Fame in 2021.
Mitchell's latest studio album, The Big Fantasize, was released in 2021 and is a dynamic and musically expansive effort that perfectly encapsulates Mitchell's prowess as a pure and compelling songwriter.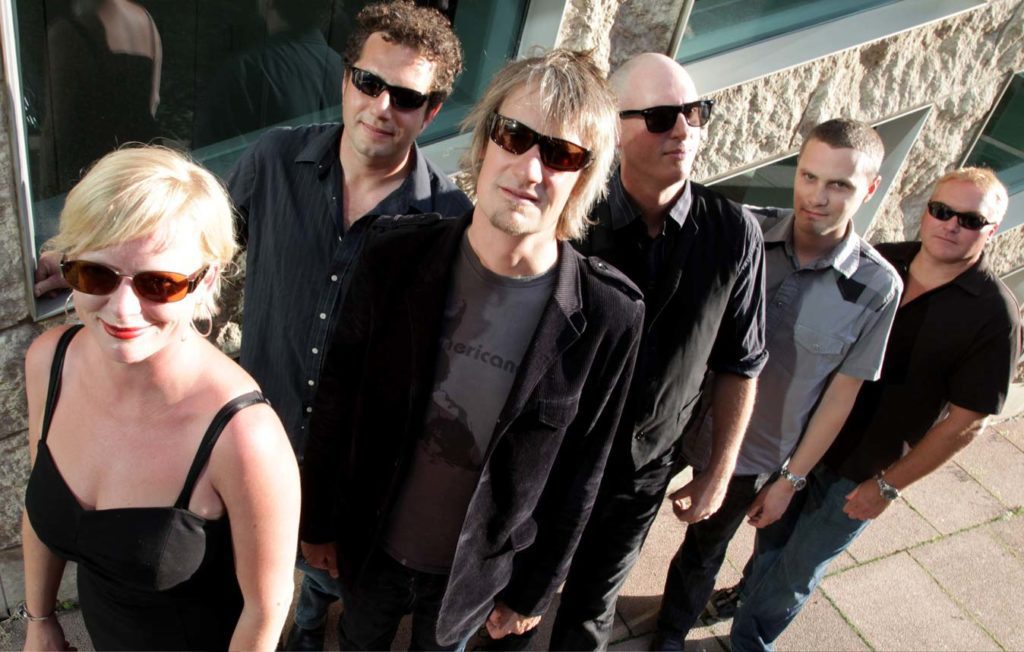 The iconic Canadian rocker will kick-off PeachFest with opening act Captain Tractor (sponsored by Grizzly Excavating), who combine Celtic, folk and rock music for an infectious and energetic sound.
For more than 28 years, Captain Tractor has travelled rock and folk festival stages around the world. They have recorded eight albums with hits such as the Last Saskatchewan Pirate, Up the Hill, Drunken Sailor and Frozen Puck to the Head.
"This will be Captain Tractor's first-ever concert in Penticton and we know people will love them," said Kendall. "They are the ultimate party, festival band."
The Penticton Peach Festival will run from Aug. 9 to 13. More acts will be announced over the next few weeks, with the full schedule released closer to the festival dates. Click for more information on how to volunteer, become a sponsor or a vendor.