An exciting new event is coming to the Penticton Peach Festival and organizers believe it will become an annual favourite for families.
"Director Josh Shulman came up with the great idea to hold an enduro-style event which taps into the amazing cycling culture in the Okanagan and takes advantage of the beautiful terrain we already have access to for racing," said Don Kendall, PeachFest president.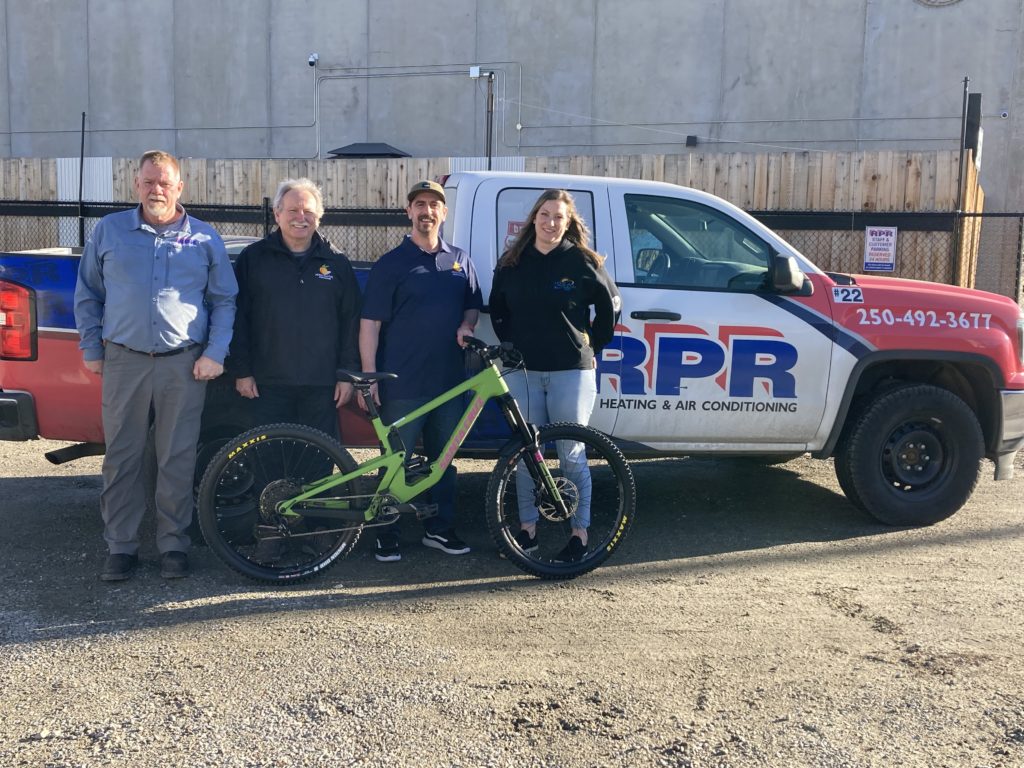 The PeachFest RPR Heating & Air Conditioning PeachDuro is an enduro-style bike race taking place at the Three Blind Mice Trail network located above the Naramata Bench.
"Riders will be treated to challenging climbs, epic views and fast technical descents in a race against others and themselves," said Shulman, Peach Festival Director.
The short course will be geared towards the younger racers and new riders looking to get a feel for what it is like to race bikes. The long course is designed for the more serious, competitive racers and will have a cash prize for the fastest racers of the day.
Shulman believes the event is perfect for PeachFest as the two different courses make it inviting for the entire cycling family to participate in.
"Penticton's cycling community is stoked to invite families and friends to attend the newest event at B.C.'s longest-running family festival. With all the fun to be had at Penticton's beaches, outdoor activities, breweries and wineries there is no shortage of fun and it might just be the best family summer trip you can plan this year. The whole family can participate at the RPR PeachDuro, or the cyclists can head out for their race while the rest of the family enjoys the other exciting family events PeachFest has to offer," added Shulman.
The RPR PeachDuro will take place on Sunday, Aug. 7, starting at 8 a.m. An awards and aprés race social will take place at Origin Wines. Also providing sponsor support is Freedom Bike Shop, Penticton and Area Cycling Association, The Bike Barn, Penticton IGA and Travel Penticton.
The RPR PeachDuro will include a short course, with two timed stages, and a long course, with five timed stages. Registration is $78 for the long course and $53 for the short course – this includes your entry fee, swag and a good time on a bike. All riders under 16 must ride/race with a guardian.
The event will be capped at 200 riders, so organizers are encouraging cyclists to register as soon as possible so they don't miss out on this inaugural event. Register online at www.peachfest.com/peachduro, or find it under the Events section at peachfest.com and click on RPR PeachDuro.