«…
Starting
Wednesday Aug 7, 2024
9:00PM-9:30PM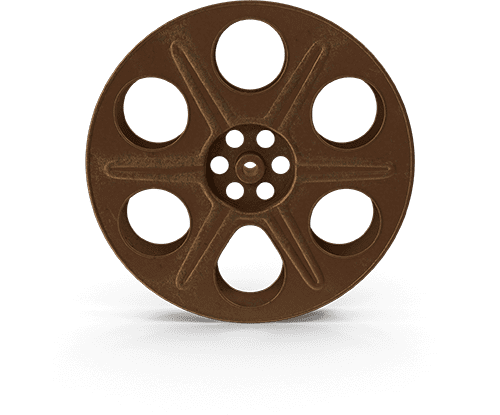 Showcase your commercial or short video in front of 5,000-plus viewers. We are looking for more than a few pretty pictures strung together — there should be visuals that entertain and creatively tell a story about the Okanagan that evokes community pride, call to action or an emotional response. The festival is open to professionals and wannabe film makers.
The festival entry deadline will be July 31, 2024 at midnight.
Entrants will also have the opportunity to have their work showcased by Tourism Penticton through their upcoming social media campaigns
This year the category and genre are OPEN. In past years there were two categories: Okanagan Experiences and Okanagan Liquid Libations.
Filmmakers can submit one to three minute short films on any subject in any genre; however films must be family-friendly content. Bonus points will be given to films featuring stories and adventures from the Okanagan, or a concept deriving and/or containing a peach.
Prize Money for each category
1st place is $1,000
2nd place is $500
3rd place is $250
The Reel Peach Festival is open to professionals and aspiring filmmakers.
"There is a very vibrant and active arts community in our region and with today's technology; it is now easier than ever to create your epic masterpiece. We encourage everyone to share their ideas, join their friends and create a film together," said Reel Peach Fest Film Festival organizer Andrew Jakubeit.
Entry deadline is July 31 at midnight.  Visit Reelpeachfest.com for more information.
Dates + Times
The films will be featured on the Peters Bros. Main Stage of Peachfest each evening just prior to the entertainment portion
2018 Winners
1st Place
iPhone Narcissist (produced by Kate Twa & Ronan Reinart)
---
2nd Place
Kettle Valley Railway Train Robbery (produced by William Joshua Rowbottom)
3rd Place
Drums call to Dance (produced by Li Li)
People's Choice
Okanagan 101 (produced by Nikki Love)
2019 Winners
1st Place
Meet Tony Holler (produced by Daphne Scromeda)
---
2nd Place
Cannery Going with the Flow (produced by James Manke & Kim Lawton)
3rd Place
The View (produced by Jennifer Molgat)
People's Choice
Meet Tony Holler (produced by Daphne Scromeda)
Events
At Peach Fest 2024