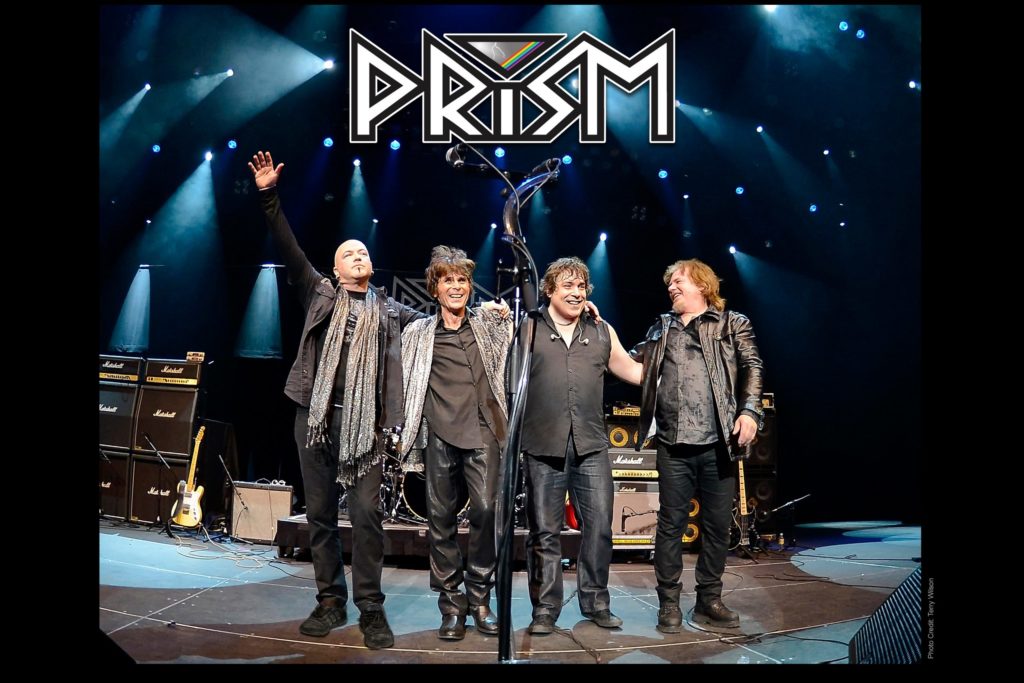 Due to circumstances beyond their control, the Penticton Peach Festival is announcing a schedule change to one of the opening night headliners.
Prism will now be playing in place of Doug and the Slugs who had to cancel their Wednesday, Aug. 3 performance.
"It is unfortunate that Doug and the Slugs can't be here, and we hope they will join us another year, but we are pleased that we are able to bring in two-time Juno award-winning rockers Prism. They have sold millions of albums and rock the stage more energetically than ever," said Don Kendall, Penticton Peach Festival president.
Founding member Al Harlow's showmanship drives Prism forward with award-winning alumni Gary Grace, Tad Goddard and Marc Gladstone's brilliant performances of the trademark Prism sound that includes hits such as Spaceship Superstar, Take Me to the Kaptain, Flying, Armageddon, Take Me Away, Young & Restless, Night to Remember and others.
Prism will be taking over the Wednesday, Aug. 3 time slot of 7:45 p.m. on the Peters Bros. Construction stage with Honeymoon Suite following at 9:30 p.m.
Penticton Peach Festival takes place from Aug. 3 to Aug. 7, to view the full entertainment schedule for Okanagan Lake Park, and to view all the other events happening during Peach Festival, visit peachfest.com.